Pamela Solly, O.D.
Pamela Solly, O.D. received her Doctor of Optometry from The Ohio State University College of Optometry in 2006 and attended the University of Toledo for her undergraduate studies. Dr. Solly's path to a career in optometry began when the Review Board at Ohio State University admitted her to the College of Optometry by crediting her previous 15 years of experience as an ophthalmic technician.
Dr. Solly graduated from an ophthalmic technician program in 1988 and began work as a technician for a general ophthalmologist. Her additional responsibilities had her assisting in all surgeries, such as cataract, glaucoma, eye lid, and eye muscle. After eight years, she went to a refractive surgery center where she became the lead technician and assisted with excimer laser procedures. Dr. Solly felt she was now ready for new challenges and moved on to the University of Michigan Kellogg Eye Center.
At the Kellogg Eye Center, Dr. Solly advanced her certification level to become a Certified Ophthalmic Medical Technician (COMT). At this level, she was doing the same work as an optometrist, except for looking in the back of the eye. It was then that she decided to return to school and earn the letters after her name. This would also earn her the privilege of having her name on the prescription and treatment plan instead of the ophthalmologist or ophthalmology resident. By identifying and resolving the individual visual needs of her patients, Dr. Solly always enjoys seeing the impact that improved vision can have in their everyday lives.
In her time away from the office, Dr. Solly enjoys spending time with her family and dogs. She also enjoys playing golf and pursuing her interest in photography.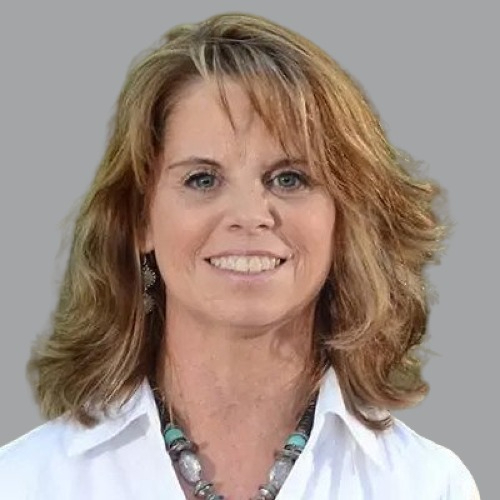 Family Friendly
Accepting New Patients
In Person Appointments
Speaks English
---
Book now with
Pamela Solly, O.D.